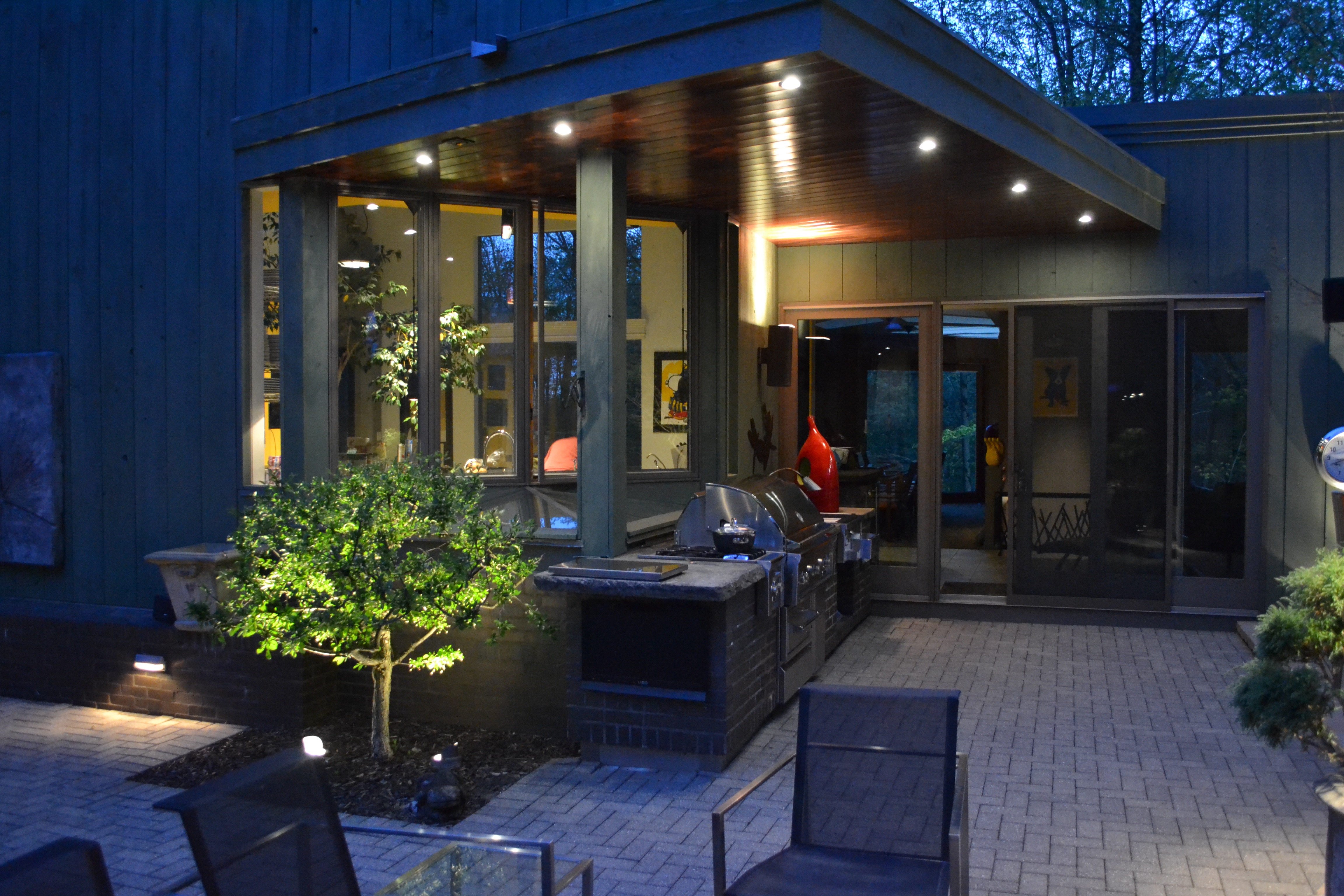 We make some of the coolest structures you've ever seen.
We also do some of those gross jobs you don't want to do like cleaning gutters, painting and pressure washing. 
Read through some of the services we provide. Have something in mind that's not on the list? Contact us and we'll see how we can help. You'd be surprised what we're willing to do. We once had a guy stick his tongue to a frozen pole because of a triple-dog dare. Maybe that was in a movie. Anyway, here's some stuff we do:
Remodeling / Building 
Amazing Kitchens
Bad-Assed Baths 
Superb Party Barns 
Radical Restaurants & Bars
The Coolest Commercial Kitchens
Okay fine we'll stop with the superlatives.
General Contracting Carpentry 
Masonry
Mechanicals
Electrical
Plumbing 
Estate Services (Michelle's World) 
Pressure Washing
Gutter Cleaning
Painting
Garage Door Repair
Plumbing / Heating Issues
General Home Maintenance
Site Work Driveways 
Parking Lots
Retention Pond Lighting
Concrete Work Drainage
Work Grading Excavation