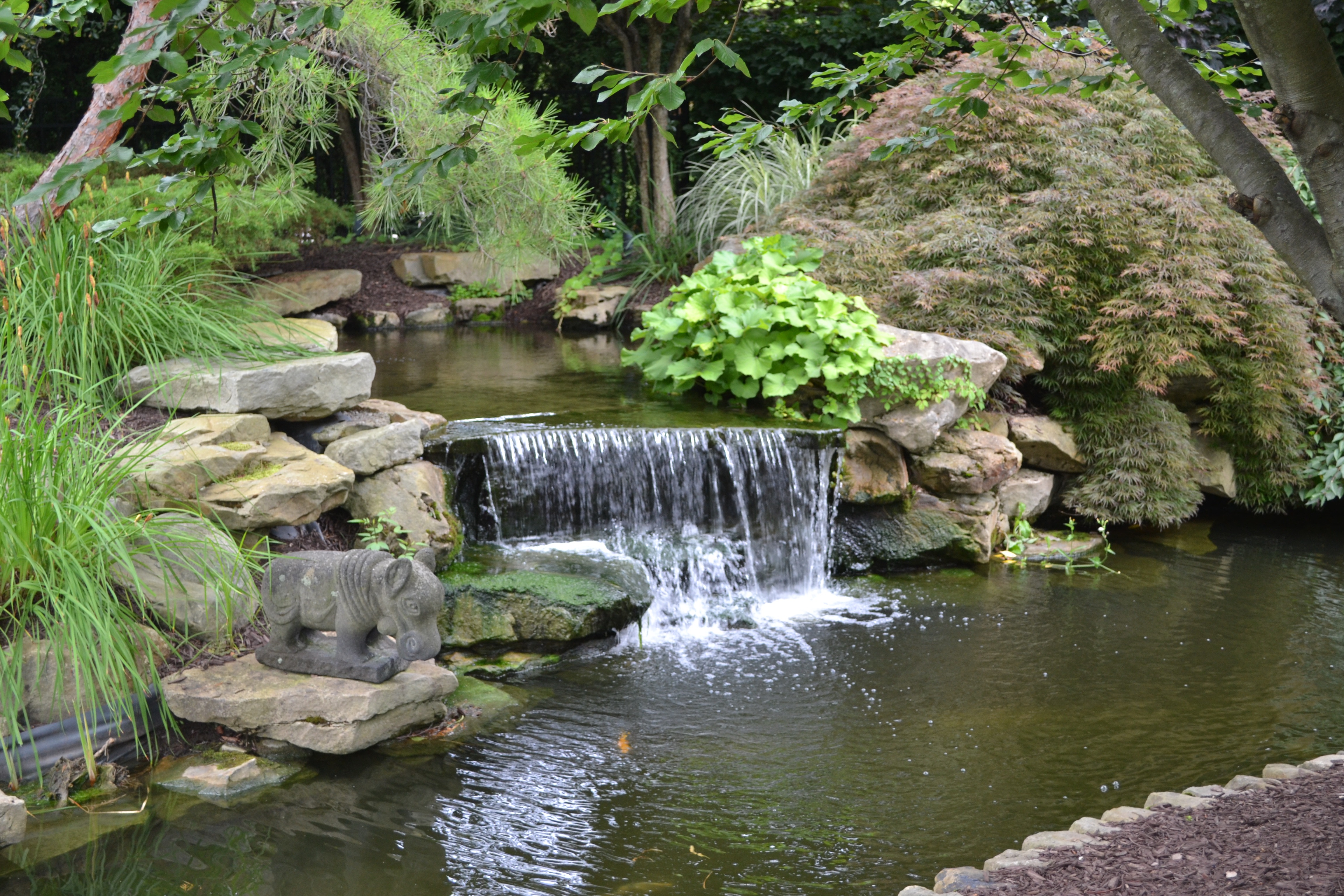 We can make your property look it's very best.
At Gilmore, we're dedicated to making your property look its very best - whether it needs a landscaping renovation or a complete overhaul.
Planning landscaping for a brand-new property? We'll work with you to make the most of it from the start! We're here to help.
Design
At Gilmore, we work with you to design creative outdoor spaces based on your requirements and the nature of your property - in order to integrate beautifully inviting outdoor living area. That can include a wide variety of plant life, graceful water features, strategic landscape lighting, functional masonry, carpentry, complete outdoor kitchens and more! We can help make it happen.
---
Landscaping
At Gilmore we've got all your bases covered when it comes to professional landscaping - from the conceptual design and installation of all plant materials and hardscapes to ongoing maintenance, including lawn services, leaf and snow removal.
---
Construction
When it comes to building an outdoor living space and managing the toughest outdoor construction chores, we've got you covered too - from complete masonry services to all sizes of decks to outdoor pools and spas to outdoor lighting systems and sound systems to excavation, irrigation, drainage and waterproofing.