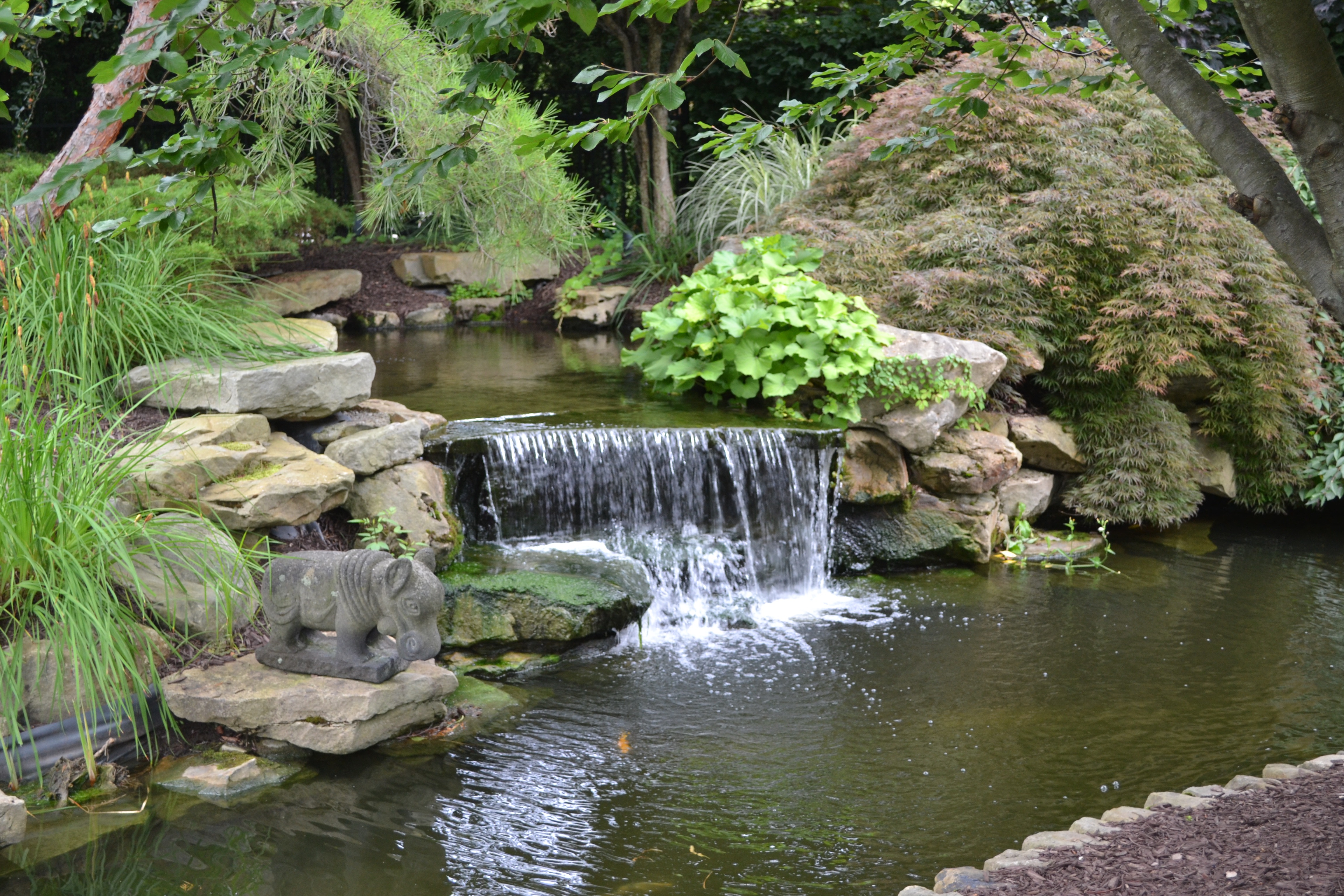 As a design-build firm we bring great design to life
Design
Creating designs you are proud to step foot in is our bread and butter. When you meet us in person you'll be able to tell just how much we love bread and butter.
Our team of designers work together with you to develop exceptional designs. From the simplest landscapes to the most intricate outdoor concepts. Actually, when they're not designing they get restless and start running through the office. For our sake please give them something to do.
---
Landscaping
Landscaping is the heritage of our company and we've done it all. Clean elegant plantings enticing you into a great entry. Relaxing outdoor terraces utilizing pergolas, walls, and natural stone to develop stunning spaces. And don't forget the cool stuff: fire features, outdoor kitchens, lighting, and music. 
From the most complex garden to a relaxing green space to rest your eyes upon, we do all aspects of landscaping.
---
Construction
From high-end remodels and additions to full-service general contracting, our in-house carpentry and masonry crews have it under control. Our team brings a modern approach to a traditional industry. We work with several reliable partners to tackle your project. If there is a job that needs doing: fuhgeddaboudit. We know a guy.